Great news that America has signed a peace deal with the Taliban in Afghanistan which means that the American troops will be able to come home.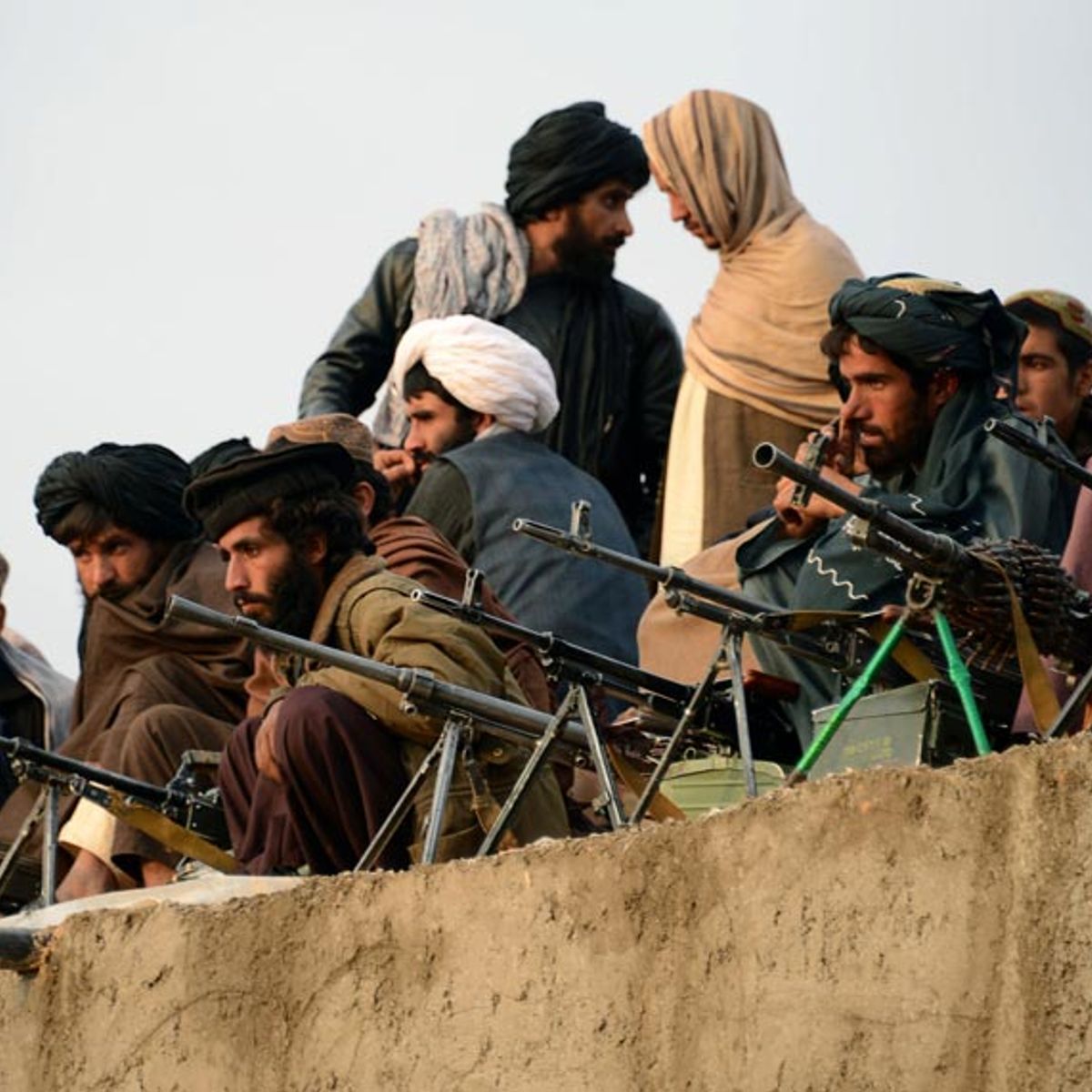 This seems like wonderful news except I'm seeing a slight flaw in the plan and I'm wondering if anyone else has noticed the problem.
Americans pulling out of Afghanistan and leaving the country to the mercy of the Taliban, now I can't be the only one who is thinking, I wouldn't trust the Taliban as far as I could throw them! Just a thought.