So nice to see things getting back to normal as the Covid 19 situation seems to be getting a little better, enabling more of us to get out and attempt to get back to normal life.
I noticed from watching the television news last night that normal life was beginning to be reflected in the news broadcast which contained the following stories.
A Policeman has been shot in Ireland, it is believed the attacker took the gun from the officer.
The Police have threatened to arrest anyone going to an illegal rave organised for Manchester on Saturday evening.
Police have warned to avoid London on Sunday if you want to avoid being caught up in another Black lives matter demonstration.
Last week there were three stabbings and one 18 year old woman raped, I think they said it was in London but it may have been Manchester, sadly these thing are so common place nowadays that you hardly notice when you hear it on the news.
A rather stranger story is that of the protest march organised by Extinction Rebellion who are marching the route of the new HS2 railway line as the route goes through three ancient woodlands. You just can't win with these people, one minute they are complaining about pollution from motor cars and then when the Government spends billions to build a new railway line which is allegedly a greener way to travel, they are complaining about that. You just can't please some people!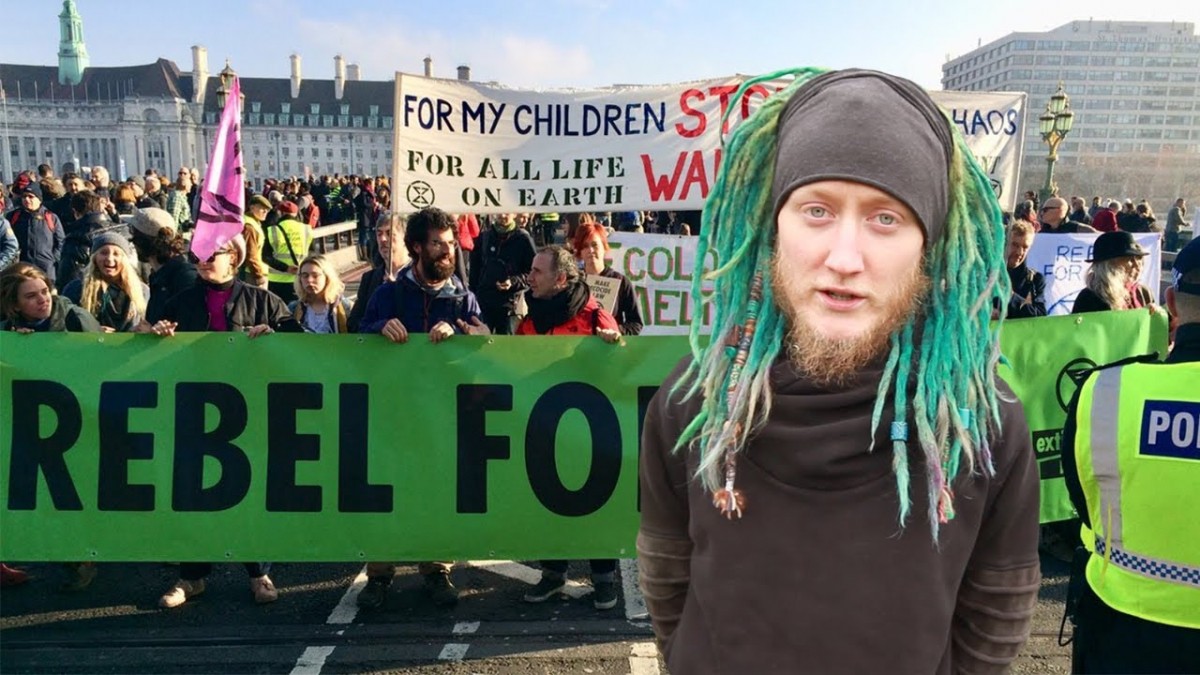 As I said, how nice it is to be getting back to normal life, assuming of course that you consider these news worthy events to be normal.