I have been very busy just lately so I haven't had time to blog which will mean this post is fairly short and it's not because I have been going from supermarket to supermarket hoarding toilet paper and the like.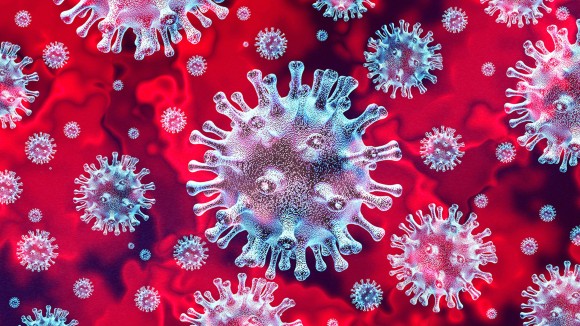 Just to put things into perspective the current death toll from Coronavirus since it hit the United Kingdom is 144 whereas in the same time 240 people have died in road traffic accidents which is approximately 1700 per year and no-one turns a hair.
Here is a more interesting fact, the average number of deaths each year in the UK from flu is 17,500, now there's something to think about.
As I've said before, stop panic buying "keep calm and carry on" and we will be fine.