I cannot tell you how delighted I am that Game of Thrones is over, I absolutely loathe and detest it and even worse the pointless discussion after the programme.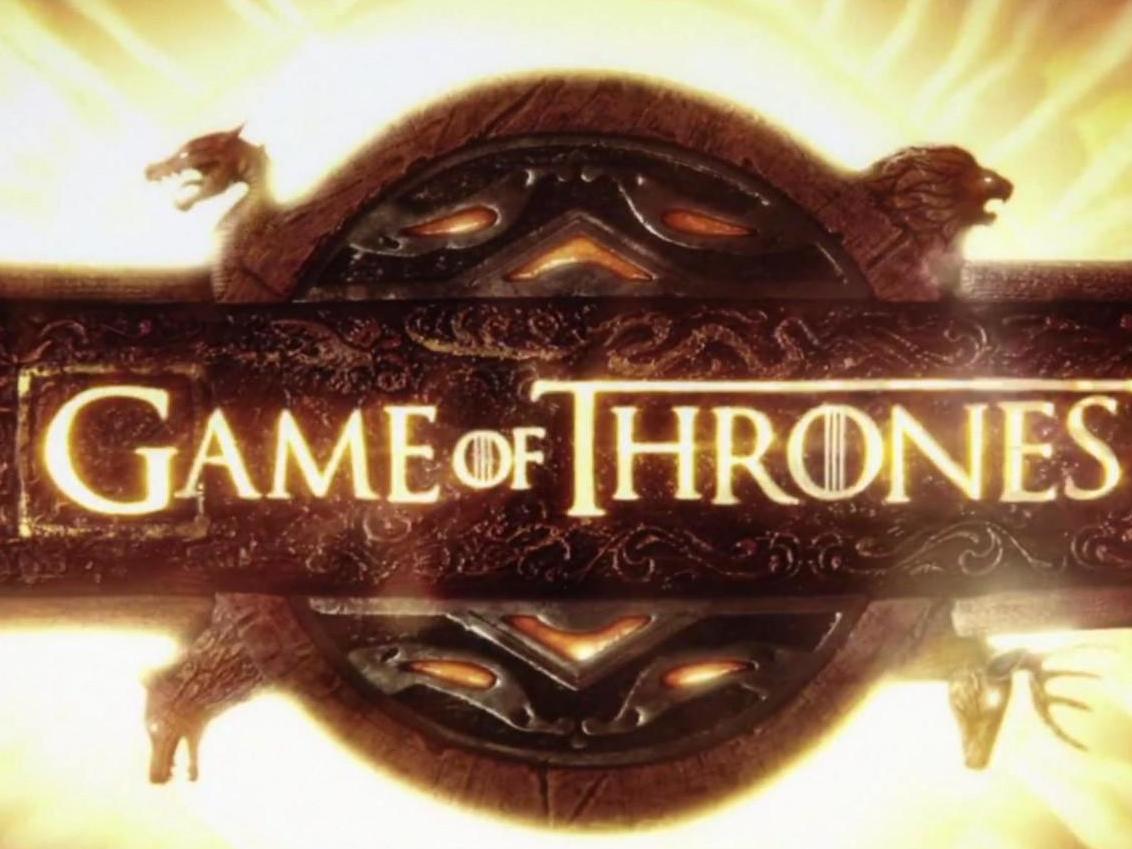 It is without a doubt a Marmite show, my wife loves it and has inflicted it on me on quite a few occasions.
It's over, it's over, there is a God after all!!