Some of you may not be aware of the recent sad news of the death of "Mad" Mike Hughes a daredevil, amateur rocketeer and believer in the flat earth theory.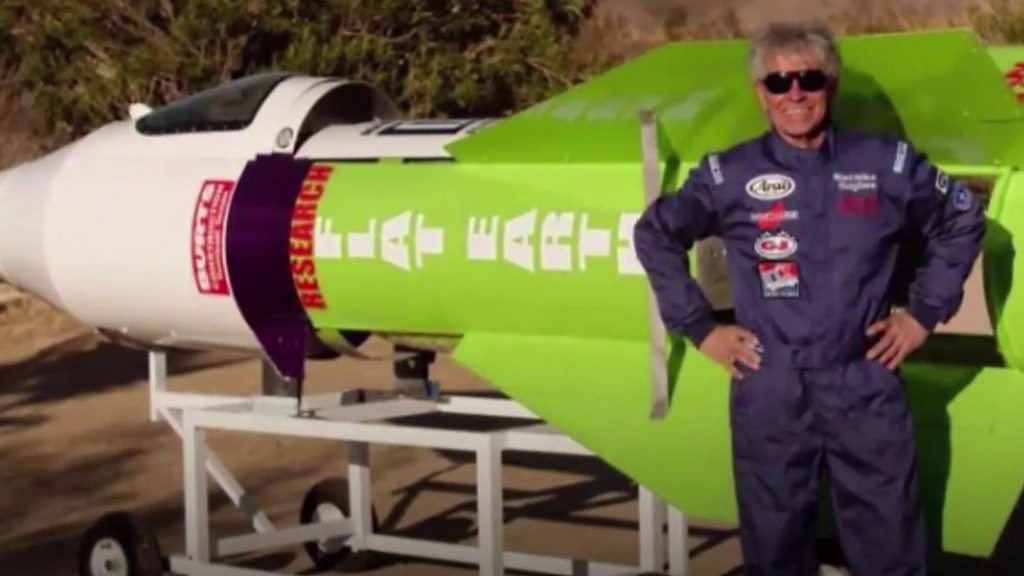 It is always sad when we loose one of life's eccentrics especially in fairly tragic circumstances such as these. Contrary to the original report which said he was trying to reach 5000 feet to prove that the earth was flat, he was in fact just attempting the flight for a television programme called "Homemade Astronauts."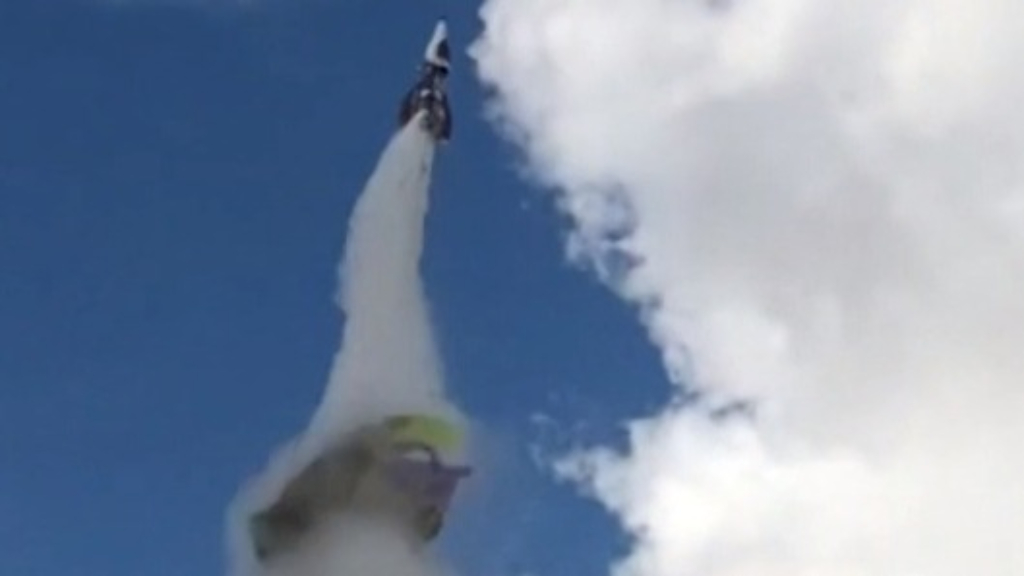 He built the rocket himself with the help of his partner Waldo Stakes but alas there  appears to have been a slight design fault as his parachute deployed too early whilst the rocket was on the way up when I'm sure it would have been more useful had it deployed on the way down.
RIP rocketman, daredevil, eccentric and all round good egg "Mad" Mike Hughes.